Have trash to get rid of?
We're always a call or text away… give us a shout!
Save Time with Ken's Salvage Bin Rentals
For many years Ken's Salvage has been supplying containers, bins and dumpsters for construction, renovations, roofing, cleanups and more. Whether you are an individual or large corporation, we can supply containers for temporary or permanent situations.
Save your time and your back by getting a bin from us. You can have the peace of mind knowing you have a container large enough to throw your trash in. Simply call us when you are done with the bin and we will pick it up!
Roll-offs and Luggers available at very competitive prices.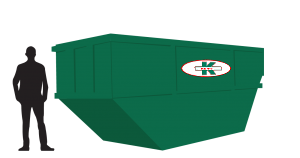 Approximately 4 full-size
pick up truck loads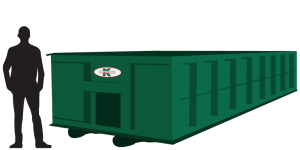 Approximately 6 full-size
pick up truck loads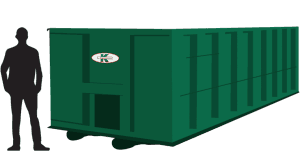 Approximately 9 full-size
pick up truck loads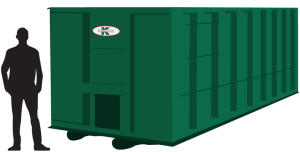 Approximately 12 full-size
pick up truck loads
Items Not Allowed in Bins:
tires
propane tanks
paint cans
fluorescent fixtures
asbestos
dirt
pails of any kind
barrels of any kind
drums of any kind
oil
telephone poles
fridges
freezers
air conditioners
dehumidifiers
water coolers
batteries
We thank you for your co-operation!
About Us
Established in 1951, Ken's Salvage Company Limited has been successfully servicing the Niagara Region for 7 decades.
We accept Visa, Mastercard and Debit.

Our Hours
Monday – Friday
8am – 4:30pm
Saturday
8am – 12:30pm
Sunday – Closed